This course is approved by CDR for 9.0 contact hours or Continuing Education credits (CEU) for Registered Dietitians.
It is a 3 week interactive workshop with LIVE Q&A Calls every Friday at 10 am EST!
These calls are recorded and questions can be submitted in advance if you're unable to attend.
This course is intended for generating leads online for Health Service Providers (HSPs) like:
Physical Therapists
Registered Dietitians
Physicians
Occupational Therapists
Speech Therapists
or ANY other licensed healthcare professionals who want to generate leads online for their business!
All materials include information on how to accomplish your Quiz Funnel with HIPAA compliance if that is necessary for your business model.
Scroll down for Testimonials - we have had TONS of successful case studies of people going from NOTHING to generating leads within a couple of weeks!
Hi, I'm Samantha Scruggs!
I am a Registered and Licensed Dietitian and have owned a private nutrition practice since 2013.
I have been running Advertisements on Facebook since 2015, and through much trial and error and a little help from some great mentors, I have learned a lot about do's and dont's of online marketing.
This course is an online marketing course meant to get you generating leads online VERY quickly using a Quiz (100% HIPAA compliant!) so you can build your list into the 1000's like I have.
Once you begin generating leads, you can start nurturing them and converting them into paying clients.
A quiz is the BEST way to do this because people are responding well to them. No one wants to read a free e-book anymore or try to figure out what their needs are themselves!
A quiz allows you to interact with potential clients in an automated way so that they can get their questions answered.
It also provides DATA about clients so that you can segment your list into potential clients and tire kickers! It's the best way to do online marketing in 2020 and beyond.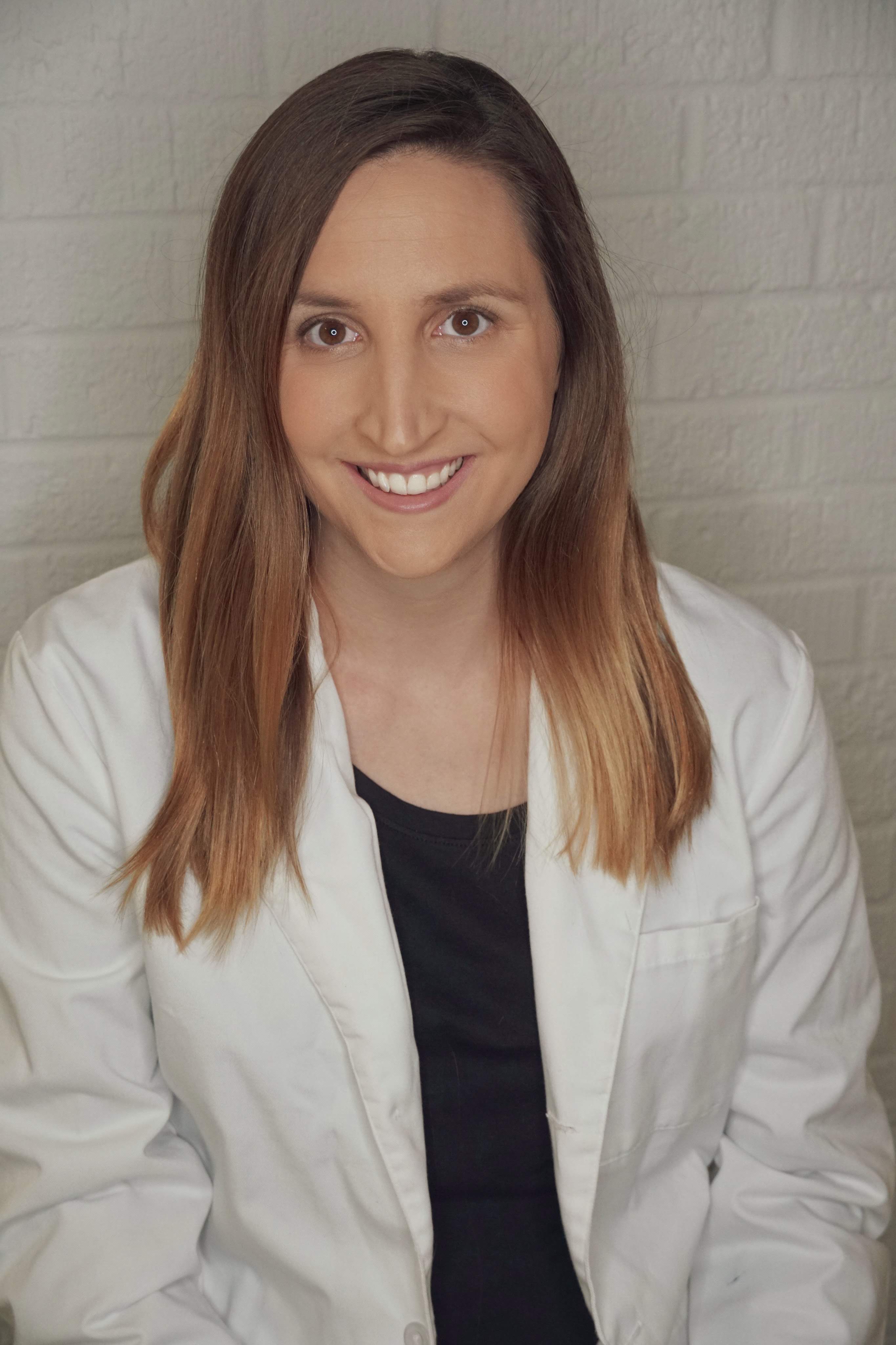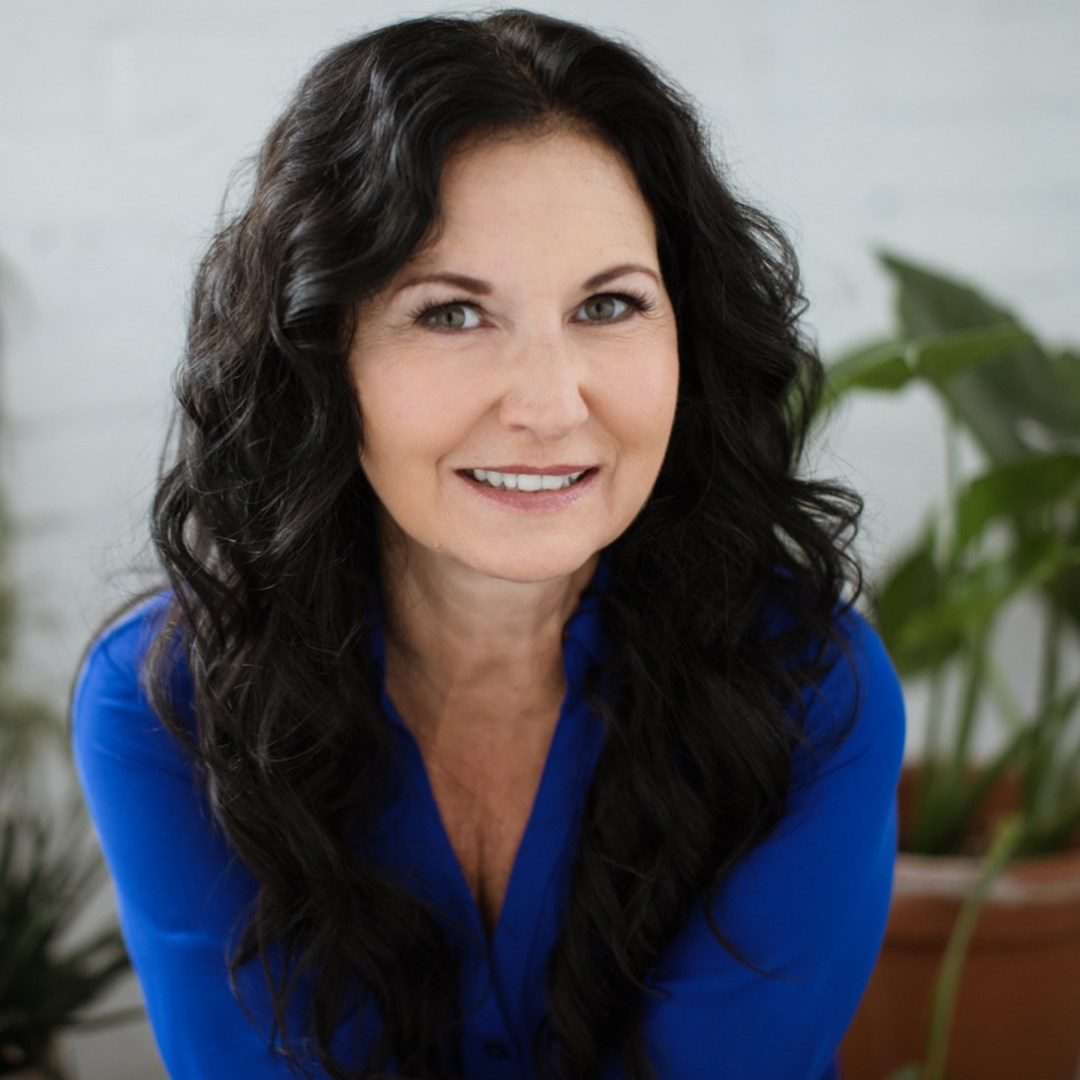 Tammie Brown says:
"Samantha has been a tremendous teacher and supporter in her Quiz Funnel Method group. She has jumped on calls with me to walk me through my confusion when I could not figure out why something was not working quite right. Her knowledge in quiz funnel marketing is impressive and her enthusiasm to see health service providers succeed drives her to help her clients become quiz funnel experts. She is also a talented copywriter. She puts my thoughts into words that resonate with my prospective clients. Samantha loves the marketing piece and loves teaching health service providers to love it too!
Prior to taking Samantha's course I was using a very long and detailed quiz, which very few people completed. But, I loved my quiz because it would weed out people who were not my ideal client. The quiz was in my EMR so prospective clients would have to fill the quiz out and wait for a response from me, which I was doing manually. Personal touch, right? Here's the clincher, there was no follow up. I sent an email with an invite to jump on a call with me and then silence on my end.
Email marketing and sequencing was overwhelming for me and I did not want to do it.
Since completing the Quiz Funnel Method course, I have created a short, simple, concise quiz, which is user friendly. I have also written an email follow up sequence. I have more leads in two days than I did in months of doing it my way! And writing the email sequencing is not nearly has awful as I thought. It is kind of fun! I look forward to creating more quiz funnels!"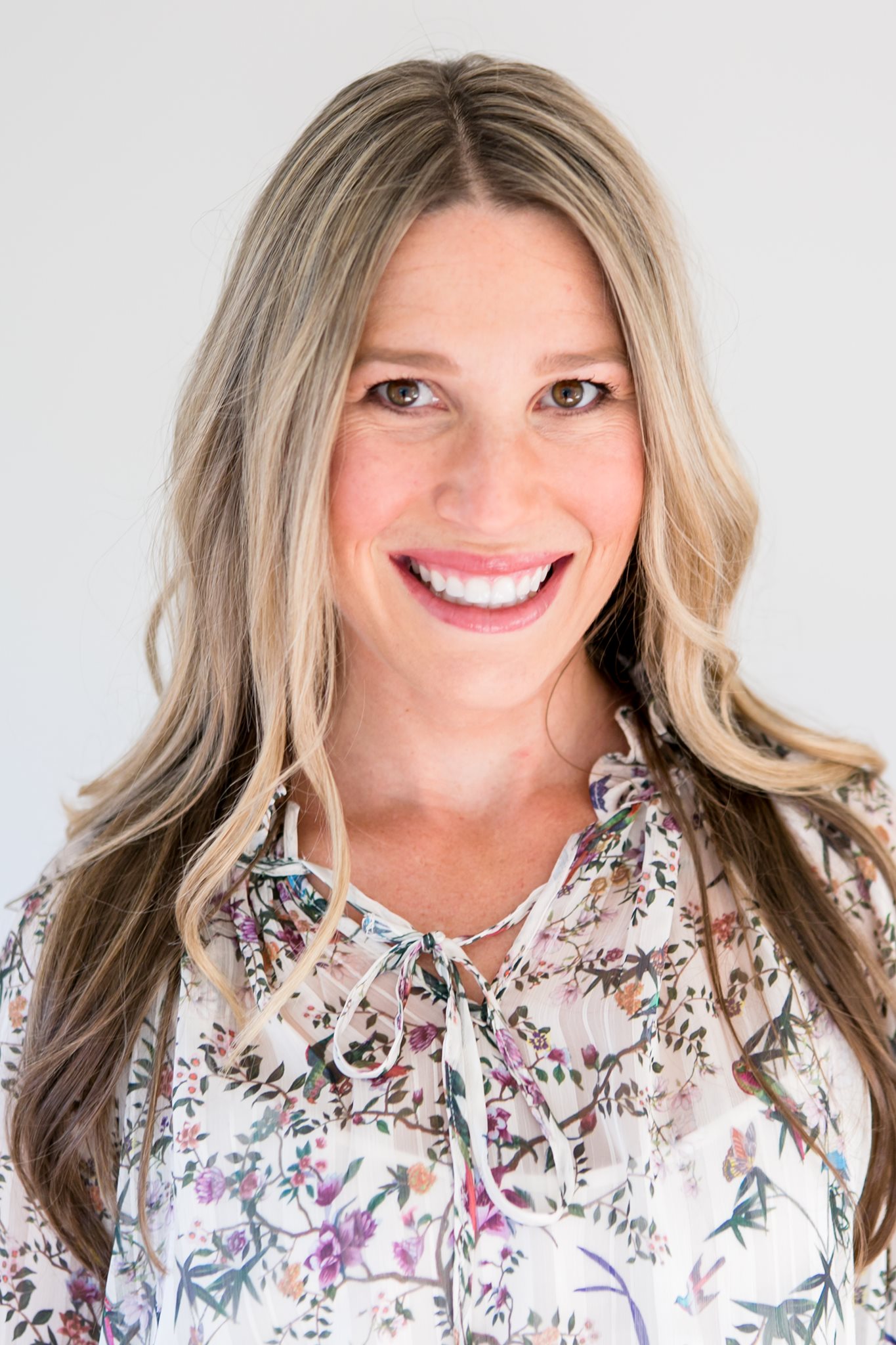 Whitney Crouch says:
"Working with Samantha has provided me with such valuable skills. I started with very little knowledge or understanding of how to create and effectively utilize a quiz to sell my products and services. She helped me to understand not just how to create a quiz (the tech, market research, copy choice, etc.), but what other foundational pieces are necessary to utilize the quiz and corresponding ad copy.
With Samantha's support, I created the infrastructure I need to not only launch my quiz and ads, but I gained the knowledge of how to evaluate the effectiveness of the campaign as a whole and adjust copy, images, or landing pages as needed. I would definitely look to Samantha's expertise for future projects and challenges I face in marketing my business."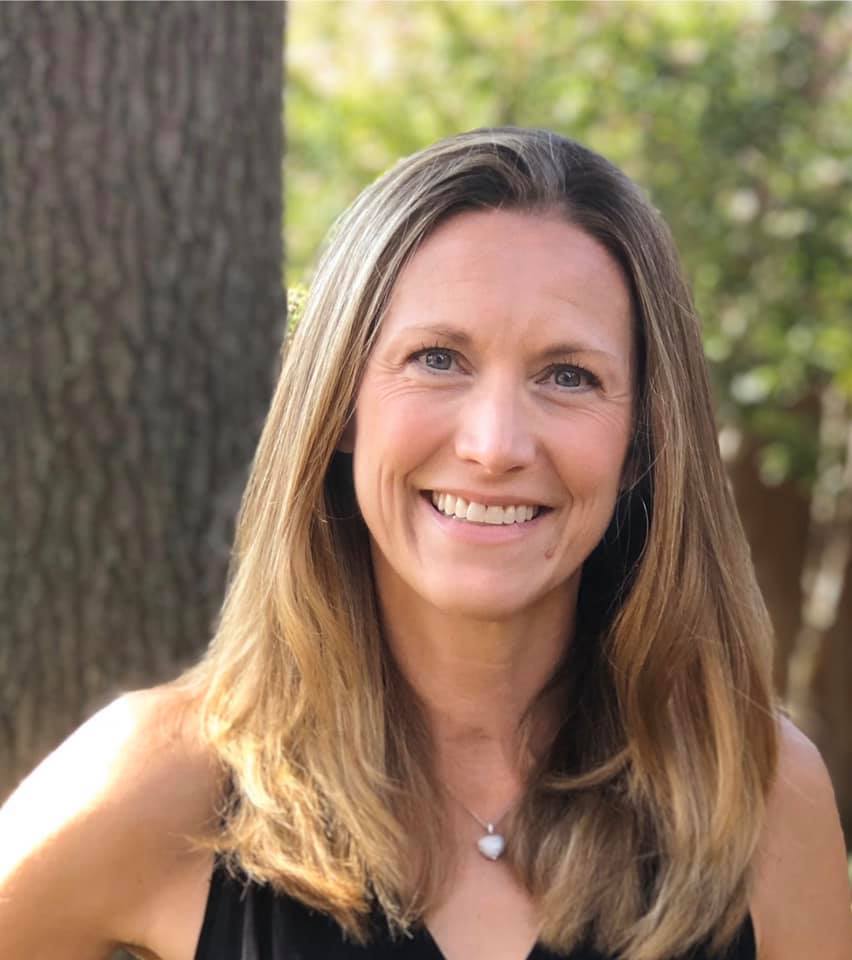 Jennifer Zucconi says:
"Quizzes and funnels and ads, oh my!!
It's a scary marketing world out there, but Samantha has taken the fear out of quiz and ad creation for me. Before working with her, I had no idea where to start with an online quiz. I had ALL the questions…which platform should I use, what questions should I ask (and not ask), how do the answers funnel down to results, how do I even use the results? I was clueless!
Samantha has helped reverse all of that for me. She walked me through which platform was best for me and my audience, showed me step-by-step how to create my quiz, explained how to use Facebook ads to promote my quiz (and why this is such a magnetic tool), and was able to answer every other question in between. She has been such a valuable resource to me!
All of that, plus she's such a resource for skilled and targeted copy. I still have a lot to learn in this marketing world, but Samantha has given me great confidence to get going with these first major steps. She really is the quiz funnel queen!"
But don't take my word for it!
Here are some video testimonials from course takers:
Heather Neal, MS, RD, CLT